Site Transfer
Transfer your site to your new hosting service provider.
No downtime during transfer process
Our site transfer service allows you to avoid all of this headache: As long as your files and database are accessible; we can move it safely. We've helped migrate everything from large e-commerce sites, to sites that weren't even functional prior to the move due to a client's former hosting provider dropping support for legacy versions of PHP.
We start by making sure we have all needed credentials from you, and coordinating an ideal time for the migration, when your site experiences minimal activity.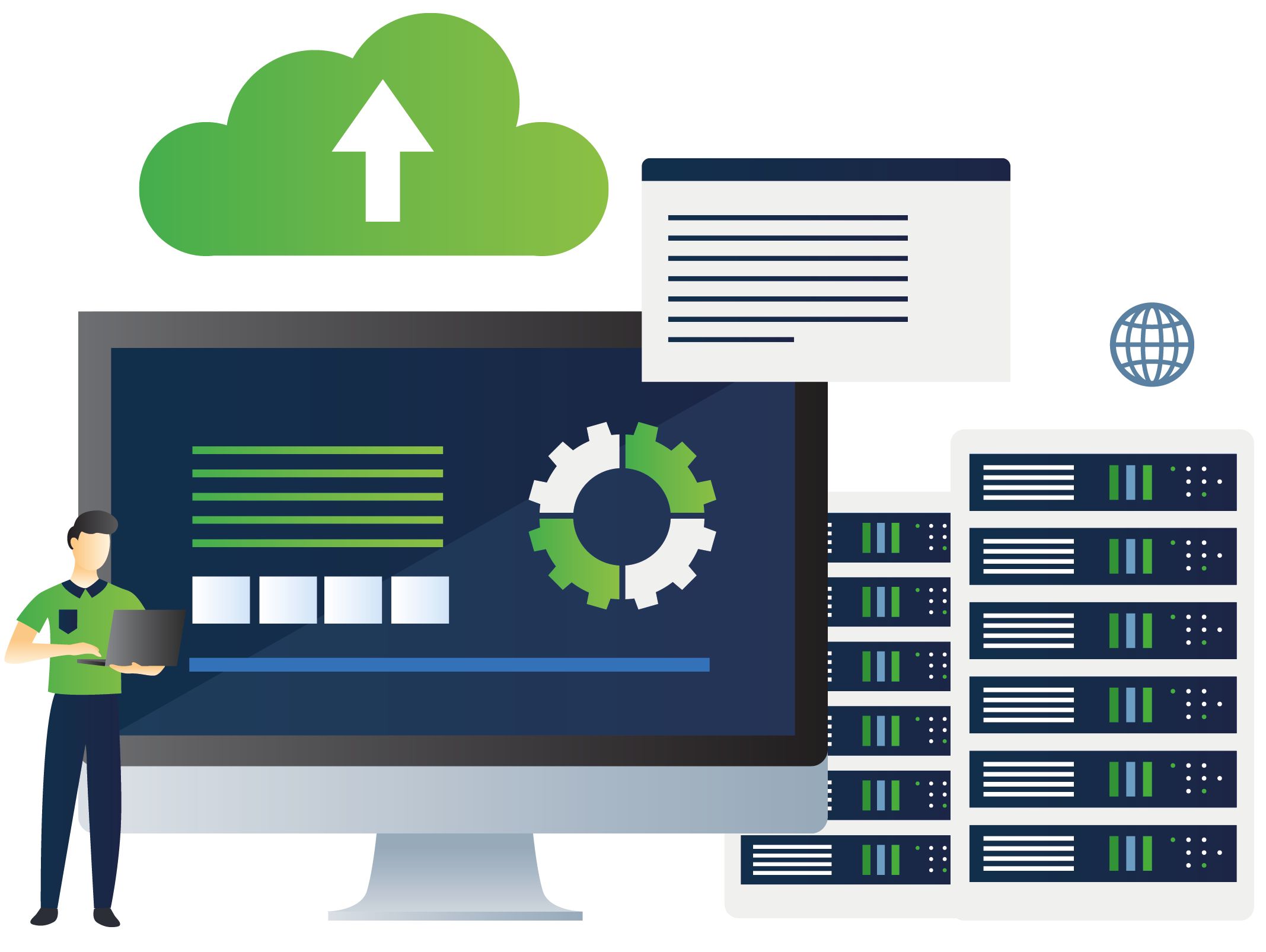 From any website, any hosting
Next, we copy over the database for your site to your new hosting account, and then immediately update your website's configuration to use your new hosting account, rather than your original one, for database connections. This allows us to keep any risk of data loss on e-commerce sites down to around a 3 minute window. (At your choice, we can reverse the order of this part, which will cause the site to be down for around 3 minutes, but guarantees no data is lost in the process.)
Next, we copy all of the files over.
At this point, your website should be able to function on the new servers, so we review what the site content would look like if it was being served via the new servers, and make sure everything looks right (and correct any issues if something appears to have broken)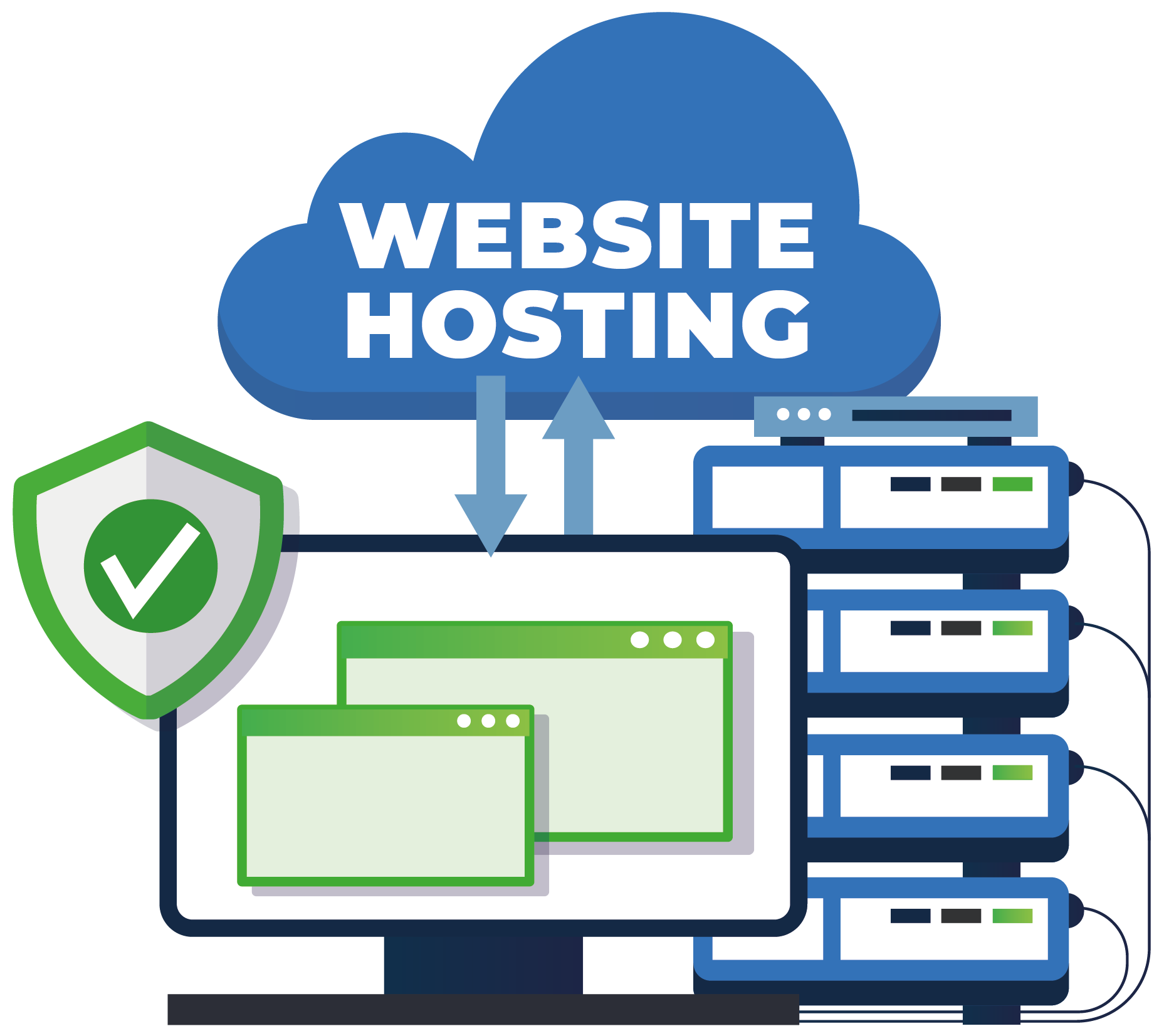 SSL and DNS
Assuming everything looks good, we lastly copy any existing SSL certificates over, so that your visitors don't get SSL or security-related warnings.
At this point, your site is successfully migrated. We configure your old hosting account to stop processing any website requests on your old hosting account server, and instead pass those requests to the new server. This makes sure that any changes you, or anyone else, makes to the file content (site updates, image uploads, etc.) will be reflected on the new server.
Lastly, we will at your choice, either update DNS for you, or provide you with instructions on updating DNS.
Once your DNS is changed, your old hosting account can usually be cancelled 24 hours later, although we recommend scheduling a migration such that you can keep your old hosting account for a total of 7 days after the DNS change is complete. (Some routers/ISPs take a ridiculously long time to update to the new DNS settings!)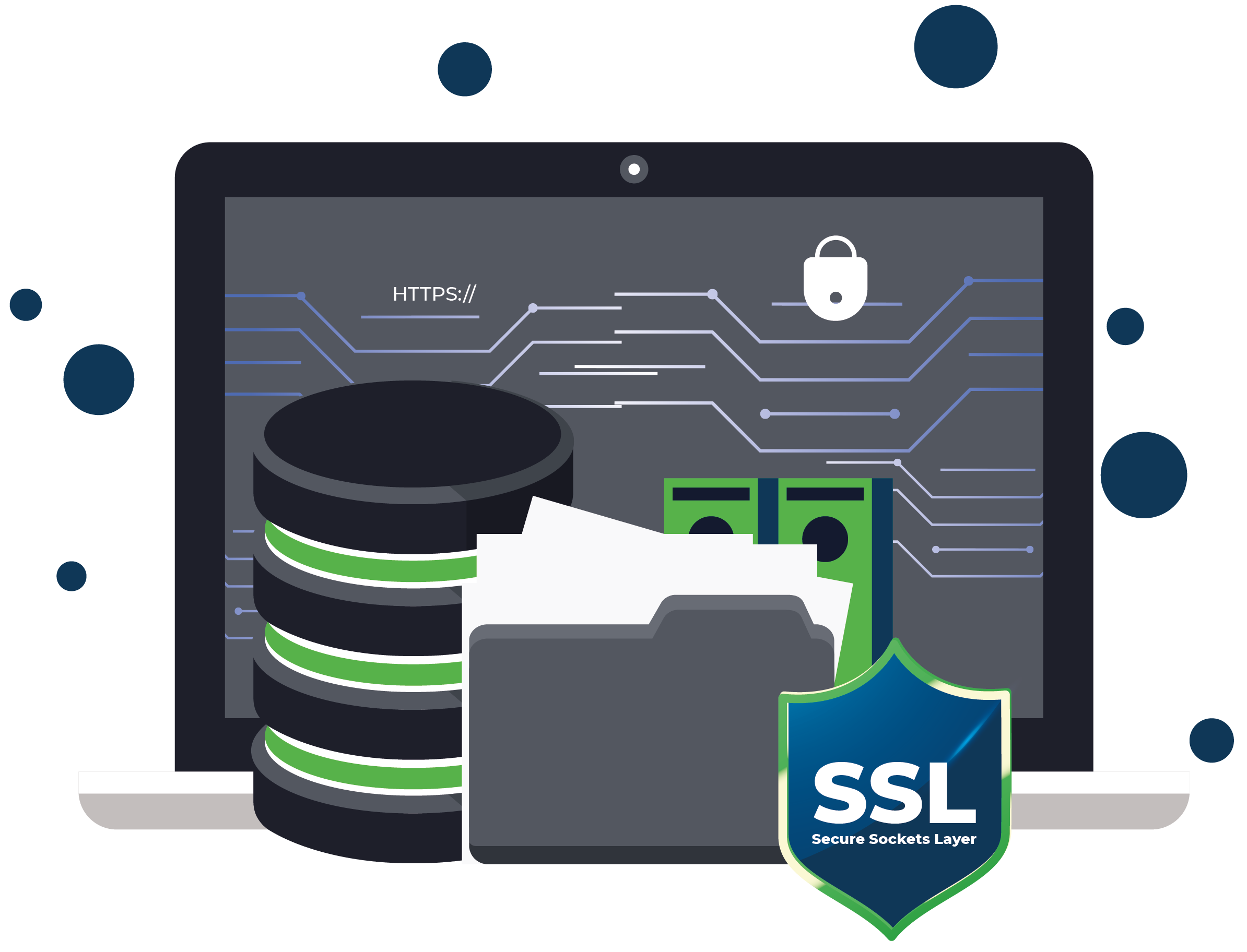 Fast and Secure
But there's one last step! When your site runs fast, that's just as good for us as it is for you - so at no extra charge, we will do a one-time speed audit, and (again, at your choice) either implement plugins that allow your website to integrate well with your hosting account, or provide you with recommendations that you can pass on to your web developer.
A footnote to this: While we have described our ideal process for migrations, the process may vary depending on the capabilities of your old hosting provider. In the event that we feel at all uncertain about being able to migrate your site with under 10 minutes of downtime, we will coordinate with you to see what course of action you would like to take, as well as provide you with the option of a full refund.