Who We Are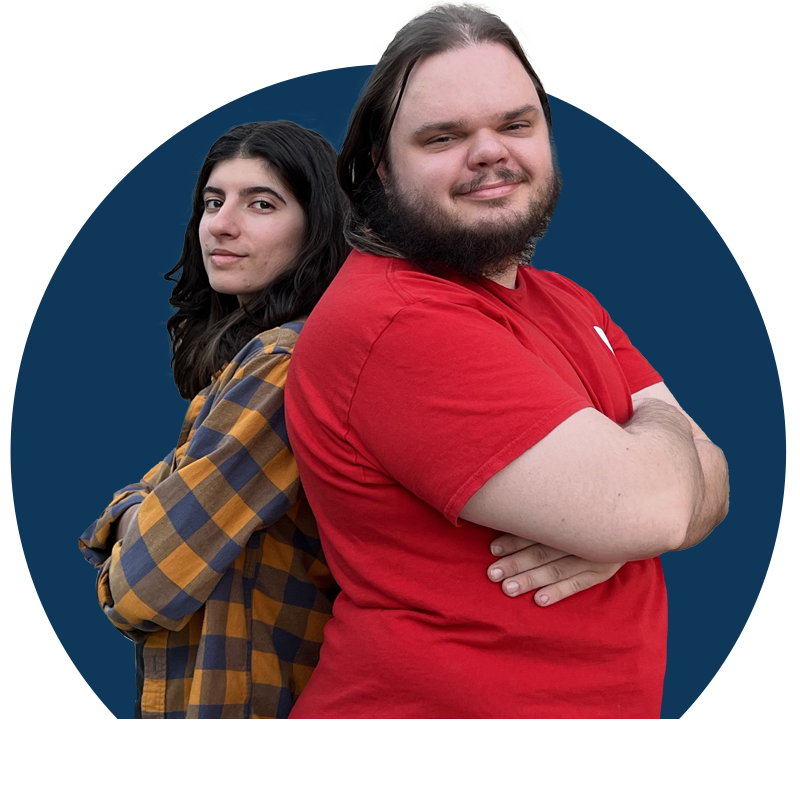 CoHosta was founded by the team at EWR Digital 6 years ago. After working with clients for over 20 years we noticed a trend — clients who had better hosting had better rankings. Even if we applied the same strategies to similar clients, their hosting affected their rankings.

At that moment we knew our clients deserved better hosting options. We then set out to build User Experience optimized hosting options so our clients would never have to worry about their hosting again.

Today, we have an expert team of developers and system administrators who are dedicated to providing you the best hosting experience you can get. If you're ready to experience the difference that User Experience hosting can provide click the button below to get started.
Get Started
Trusted By
Businesses just like yours are already enjoying the speed and reliability of CoHosta.
Get Started
13105 Northwest Fwy
Houston, Tx 77040
User Experience Hosting, Why You Need It!